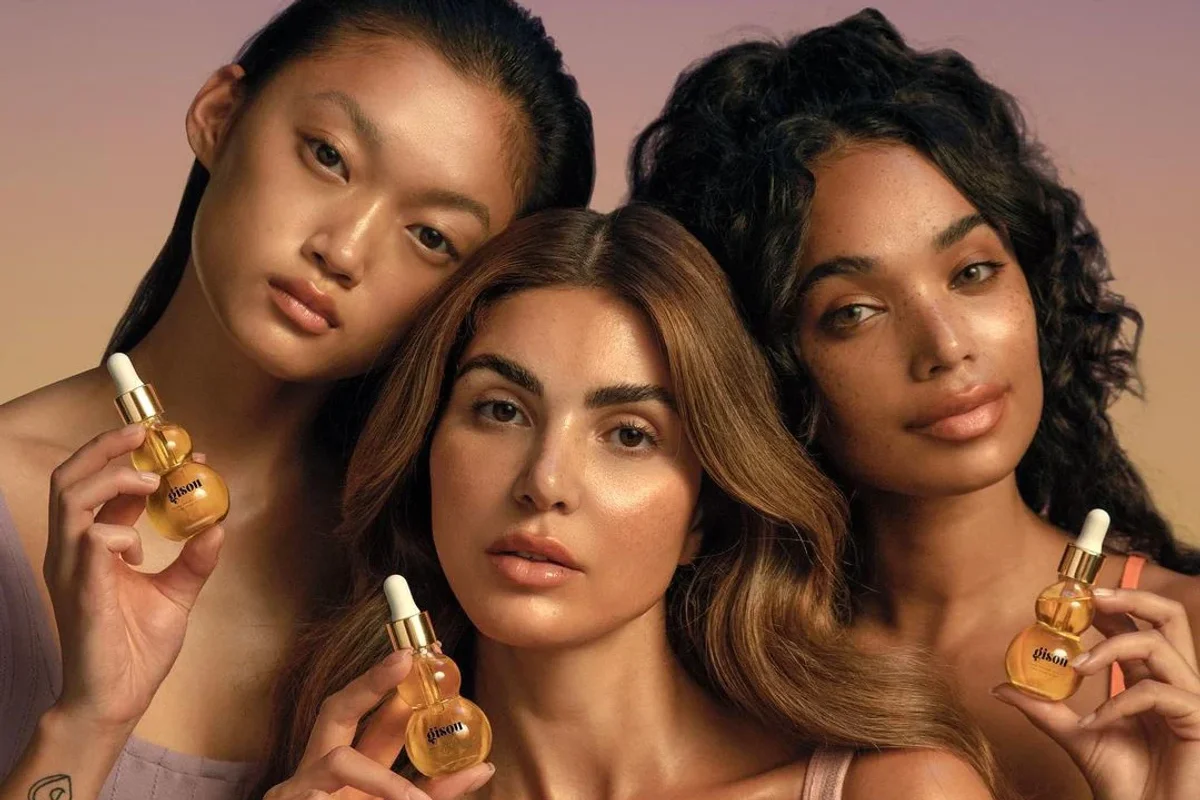 GROW TOGETHER, GLOW TOGETHER
At the heart of our business is our team, they make the impossible possible, and our dreams of the future tangible.
We grow together through our fast-paced, agile, and entrepreneurial environment - and glow together through caring for one another and the environment.
Being a part of Gisou is for those who are passionate, ambitious, dedicated and adaptable with a huge team spirit.
Being a part of our hive is a real vibe.
Join our journey!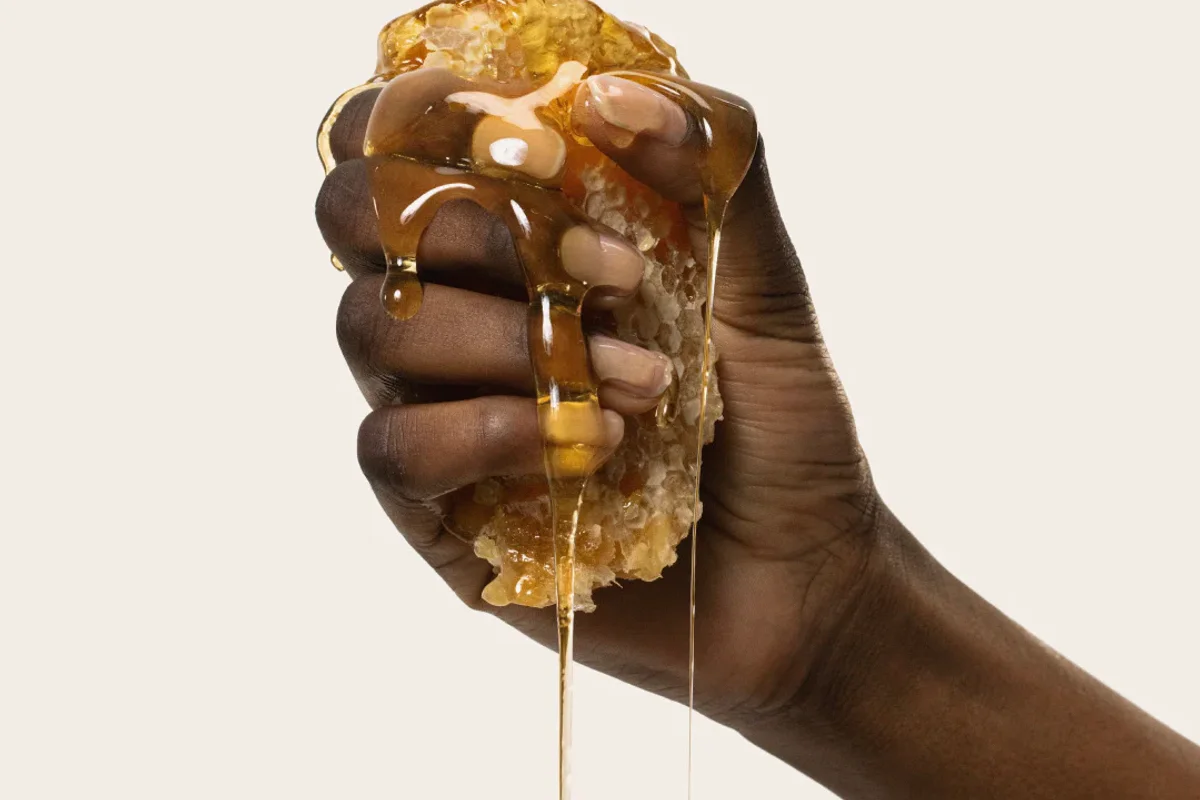 GISOU HONEY GLOW
Gisou is born out of a passion for bees, haircare and natural beauty. Based on a six-generation beekeeping heritage, each Gisou product is inspired by and made with the finest, sustainably sourced ingredients from our very own Mirsalehi Bee Garden.
With this method, our founder Negin and her father continue the family tradition of beekeeping. Our hair care and complexion products harness the transformative benefits of Mirsalehi Honey and rich botanical sources, selected to enhance ones natural beauty.
OUR HERITAGE
How Gisou started: The story of our six-generation heritage.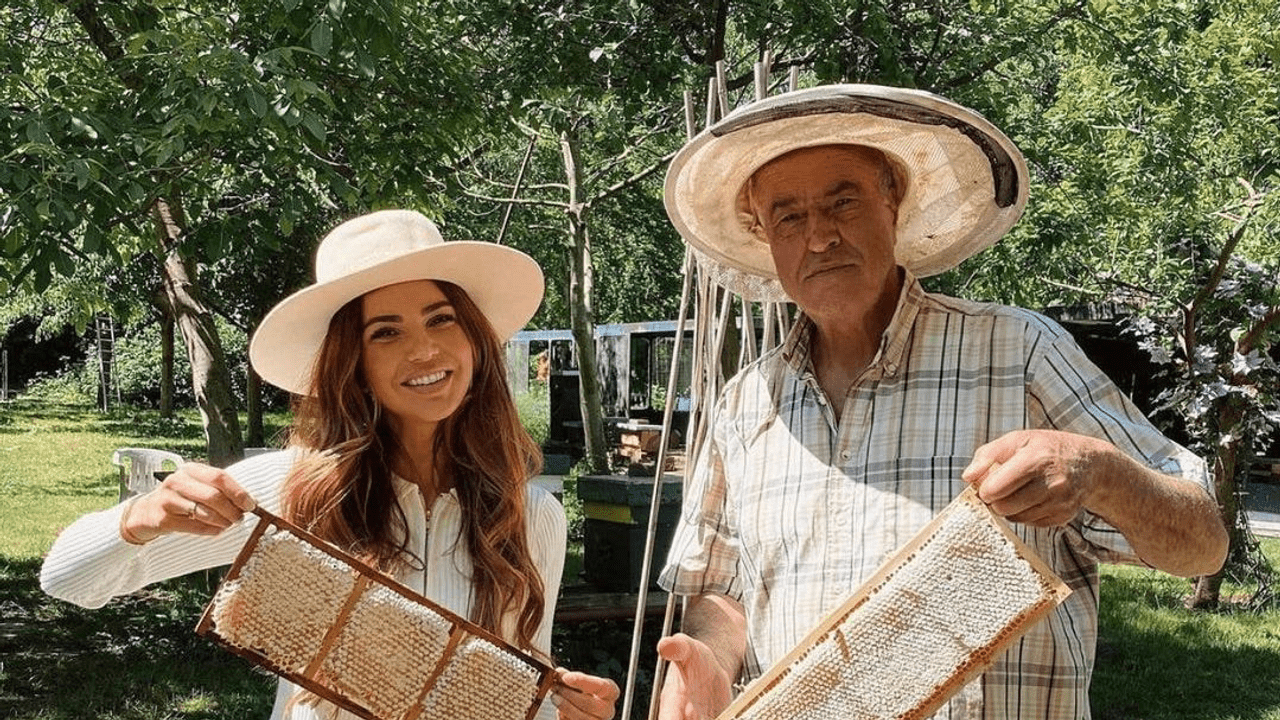 WORKING AT GISOU
Our team is the heart of our business, without an incredible team we would not be where we are today and where we dream to go tomorrow.


Working at Gisou means you get:
25 paid days off, on top of national holidays.
A barista that will make your coffee, ingredients to make your smoothie and snacks and fruits in the office, all for free.
Yearly free Gisou products to get you glowing.
The best company parties, no doubt.
No commuting costs.
A rewarding referral bonus.
Great pension scheme, one of the larger ones in The Netherlands.
Gym membership discounts to keep you healthy and reduce stress.
Free access to mental health care through our partner OpenUp.
And of course you get to be part of the most stunning office!

INTERESTED?
WE CAN'T WAIT TO HEAR FROM YOU.
FREQUENTLY ASKED QUESTIONS
Take a look at our job openings - you will be able to see all the positions that are currently open in our team. Once you find the job that matches your career aspirations, press apply, add your resume, and you are good to go.


We are a company with a strong culture, we aim to be a creative, rewarding, fun and exciting place to work.


If you want to be successful at Gisou, it is important to have the understanding or willingness on how to work effectively in a fast paced, scale-up environment.

Besides that, it is important to have a passion for the beauty industry.

Yes, you can apply for multiple positions. However, make sure the job matches your experience and your interests.